Abraham Capital LLC,
an entity lawfully incorporated in Georgia, USA!
Mahogany wood products fabricated in Barranquilla Colombia which I propose that we import to fabricate houses and other buildings.
(Notice three, (3), pages below)
Wood Doors Made in the USA as Comparables
(notice six, (6), pages in window below)
Colombia wood kitchen cabinet quality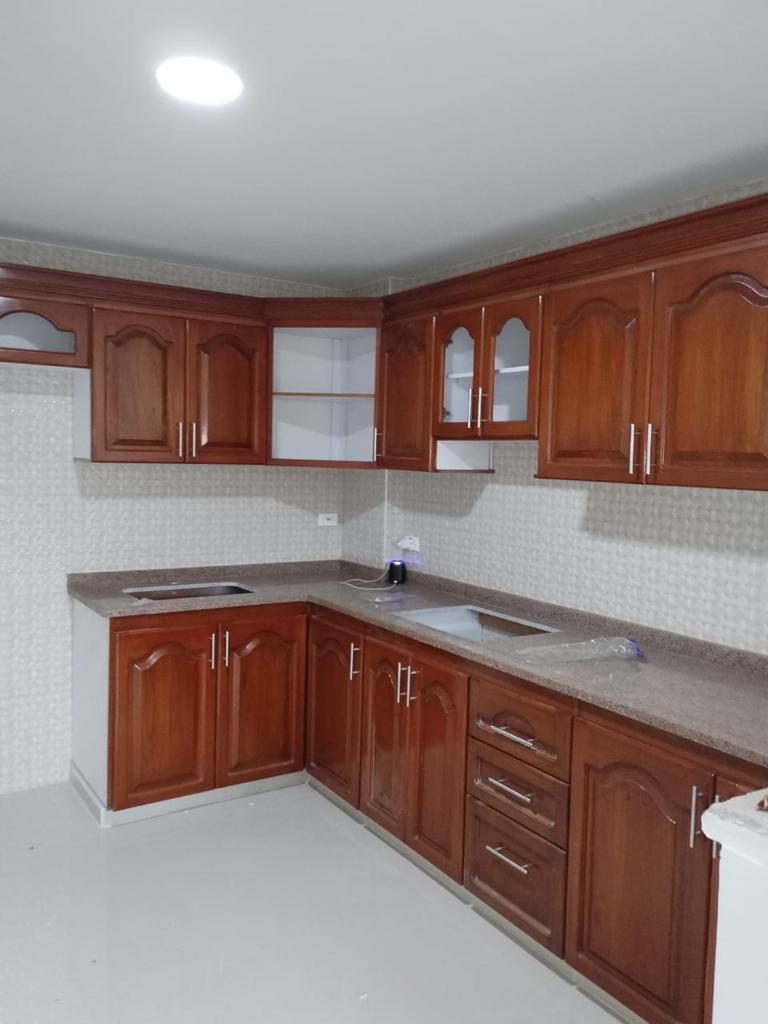 Colombia flooring quality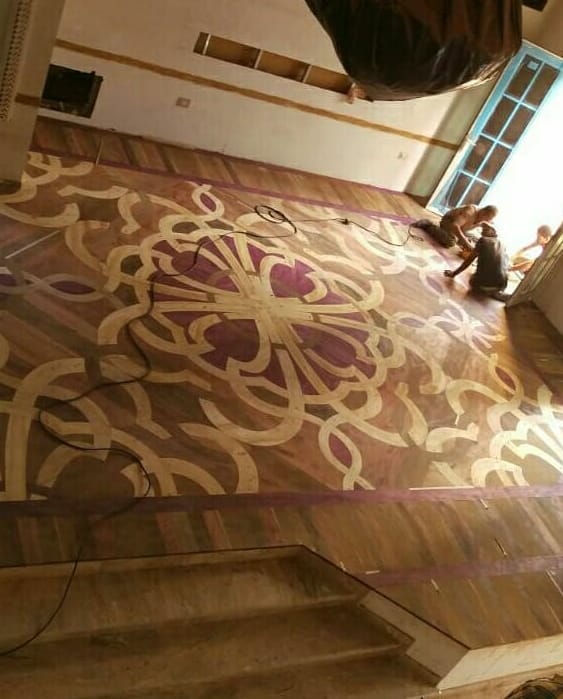 The below photos are connected with 705 Robins Court, Woodstock, Cherokee Co., GA 30188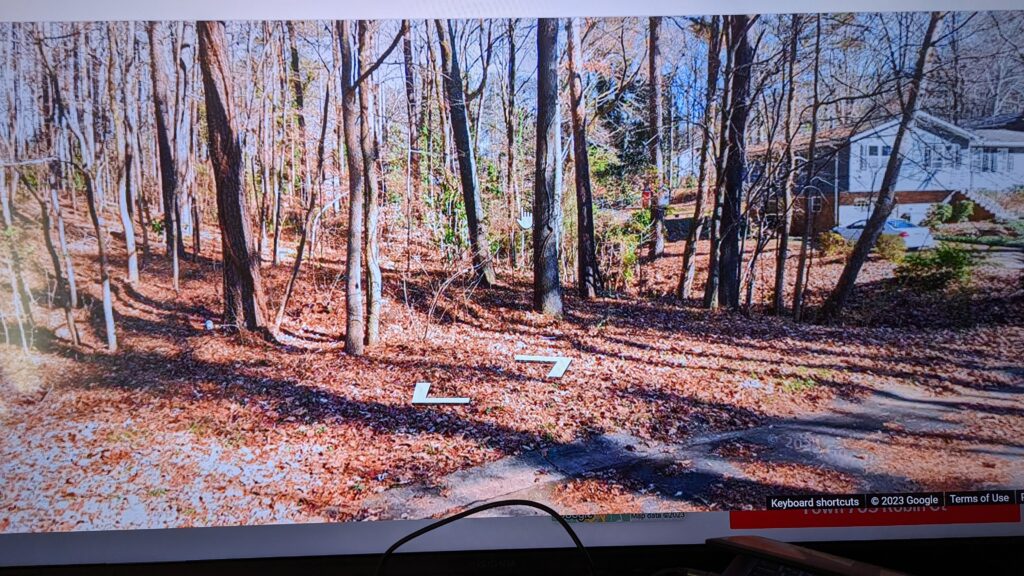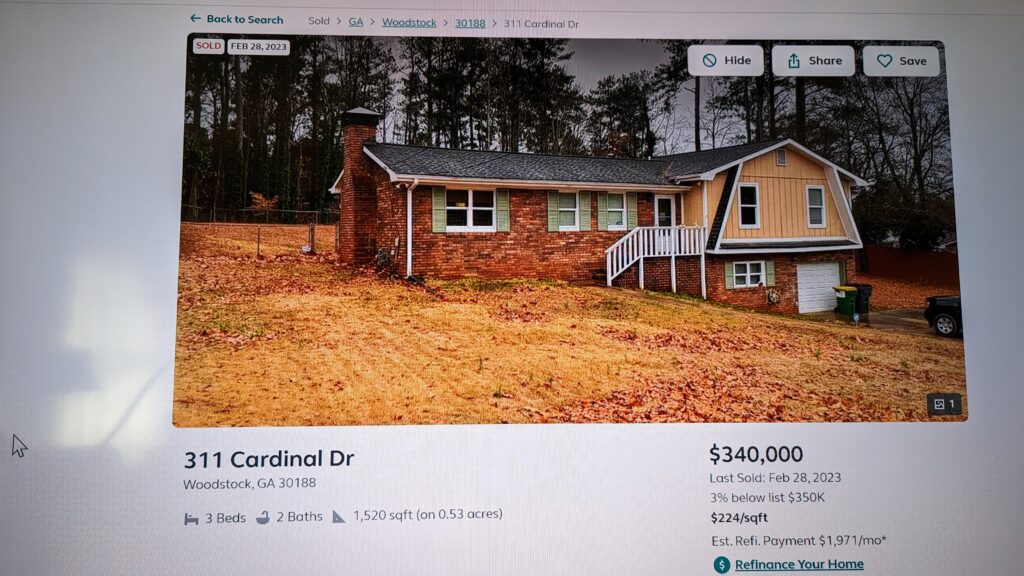 Below is two homes we offer to build on the above lot.
HomeLight Costs to Build in Georgia
https://www.homelight.com/blog/buyer-cost-to-build-a-house-in-ga/#:~:text=Foundation%20(%245.60%20%E2%80%93%20%247.50%20per%20square%20foot)&text=In%20Georgia%2C%20the%20average%20concrete,6%E2%80%9D%20reinforced%20slab%20on%20grade.
Ambrose House NO basement, 10.5% – 2 points
Ambrose House WITH basement, 10.5% – 2 points
Ambrose House WITH basement, 14% – 4 points
Ambrose House NO basement, 14% – 4 points